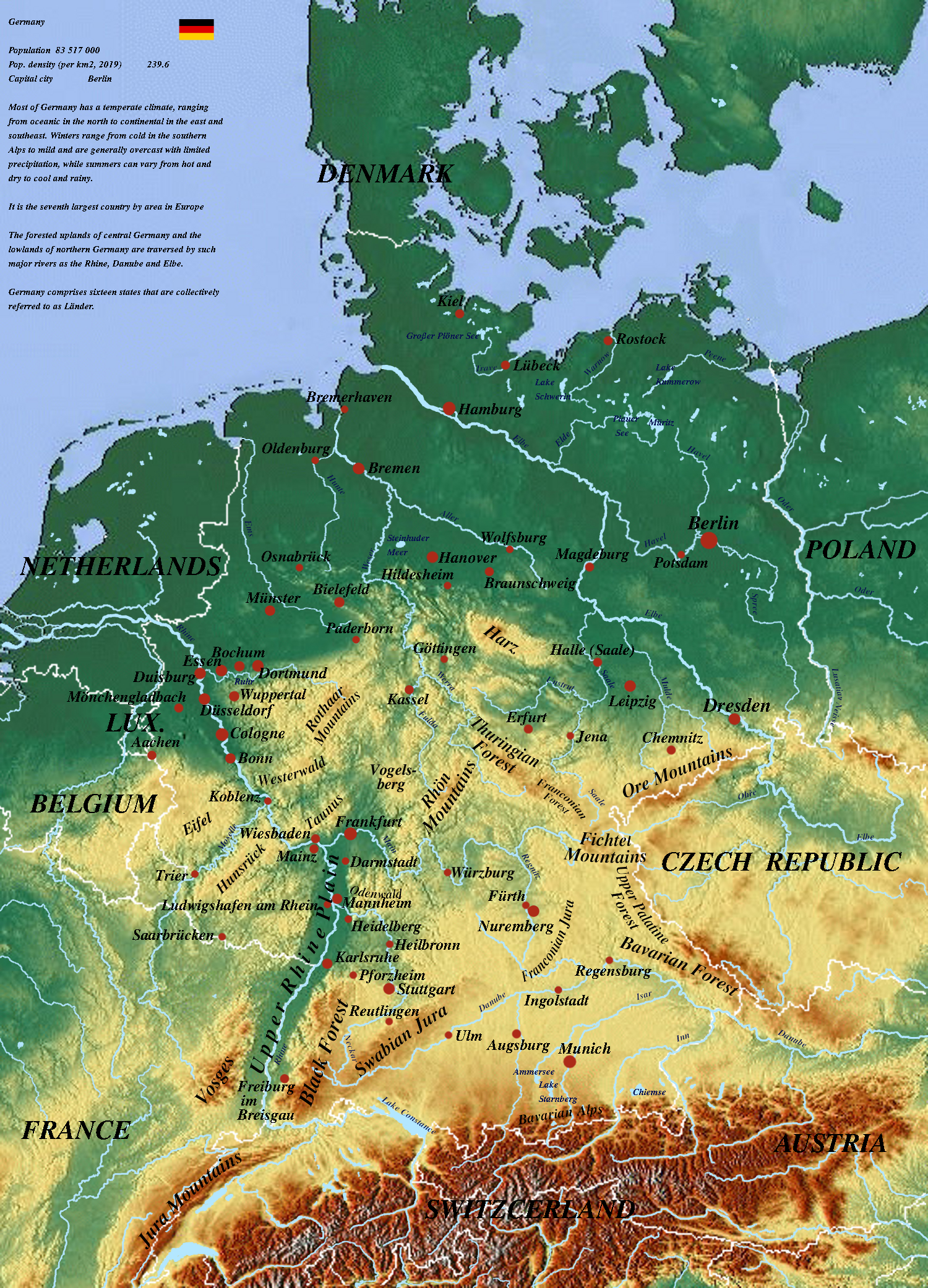 Author map : physicalmap.org 
This file is licensed under the Creative Commons Attribution-Share Alike 2.0 Generic license.
To create this map was used the file "Relief World Map by maps-for-free.jpg", the author of which is Medvedev in commons.wikimedia.org ( source maps-for-free.com ).
Some information from the world map on mamps-for-free.com was used.