The advantage of birds is the ability to care for the health of tree stands.
There are over 10,000 bird species.
Most birds can fly, which distinguishes them from almost all other vertebrates. Flight is the primary means of locomotion for most species and is used in foraging, avoiding predators and escaping, and reaching breeding sites.
Many species make long-distance migrations, while others move less regularly over shorter distances. They are social animals - they communicate with the help of visual signals and contact calls, as well as singing, they take part in joint breeding, hunting, driving away predators, migration groups.
Many social species pass on knowledge across generations, which is considered a form of culture .
Birds' diets are varied and often include nectar, fruit, plants, seeds, and various small animals.
Popular and often found in nature species of birds: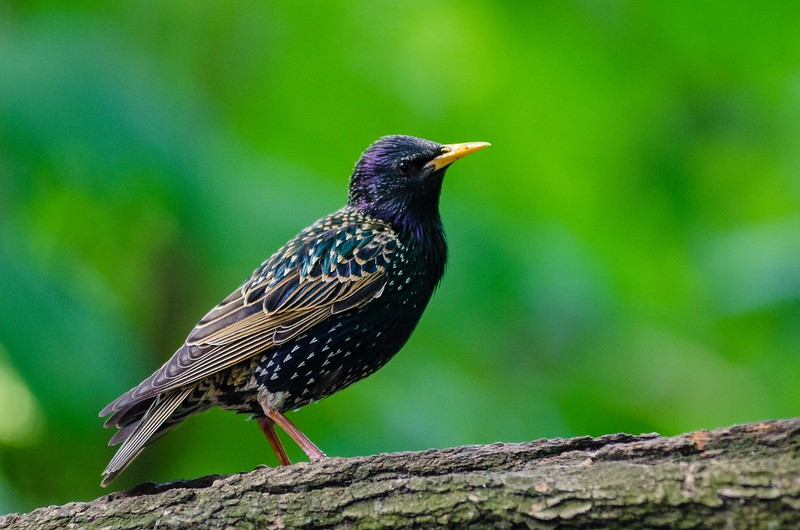 Starling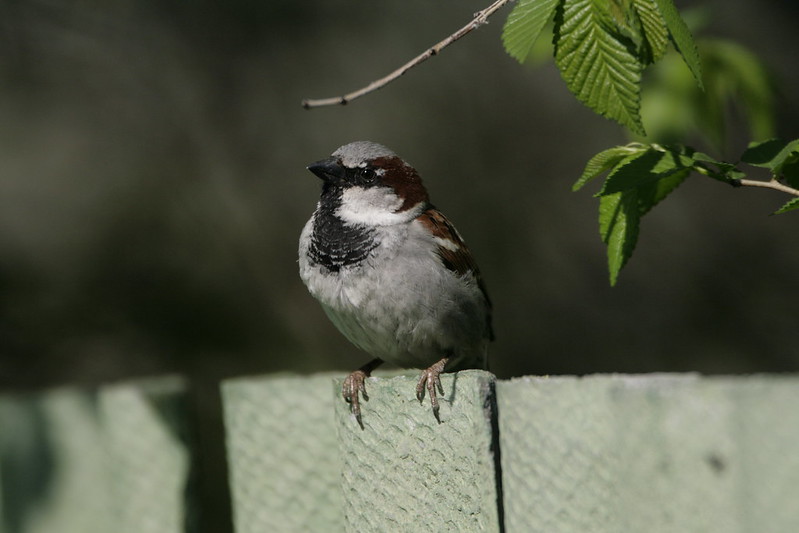 House Sparrow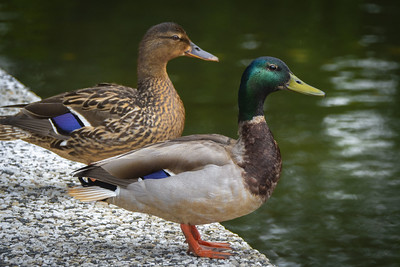 Mallard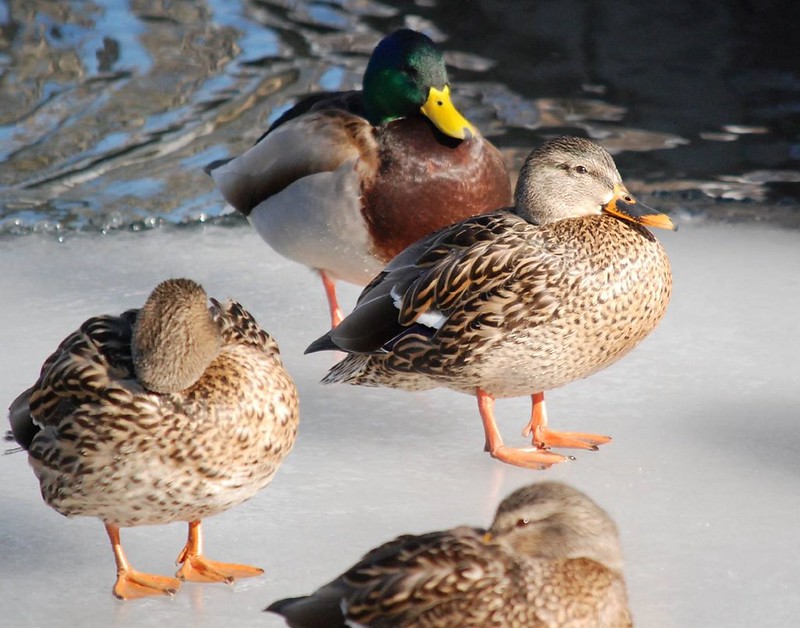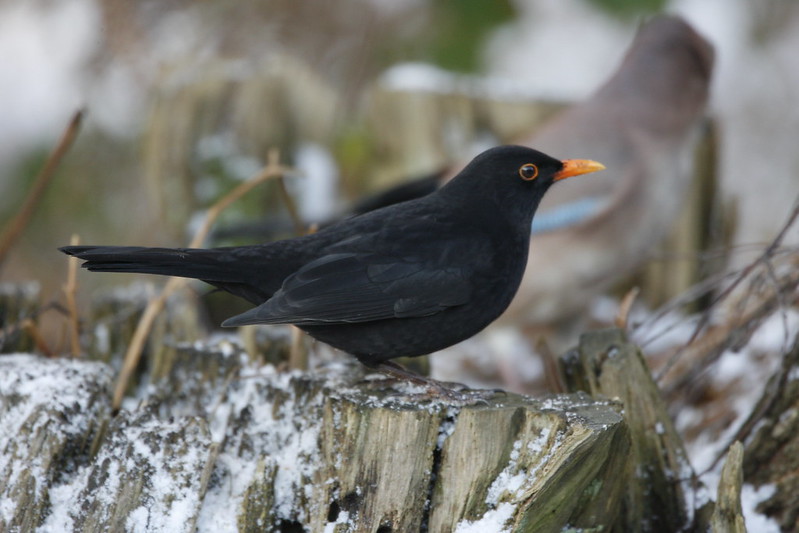 Blackbird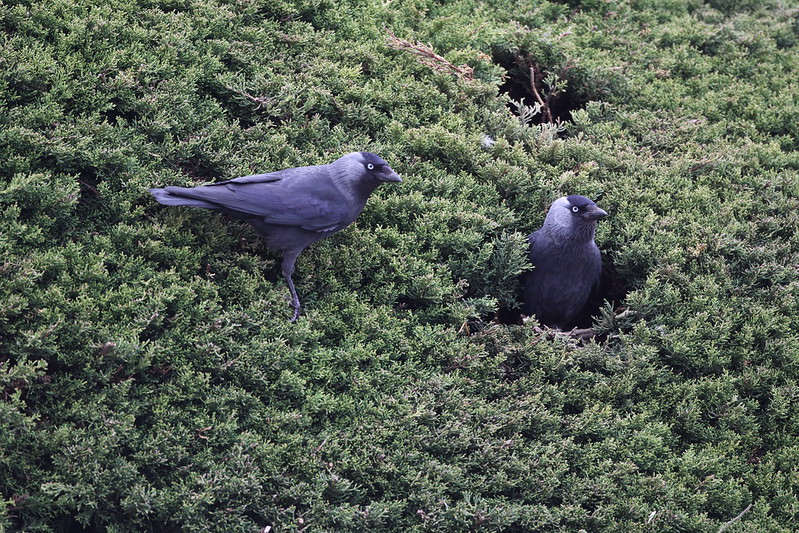 Jackdaw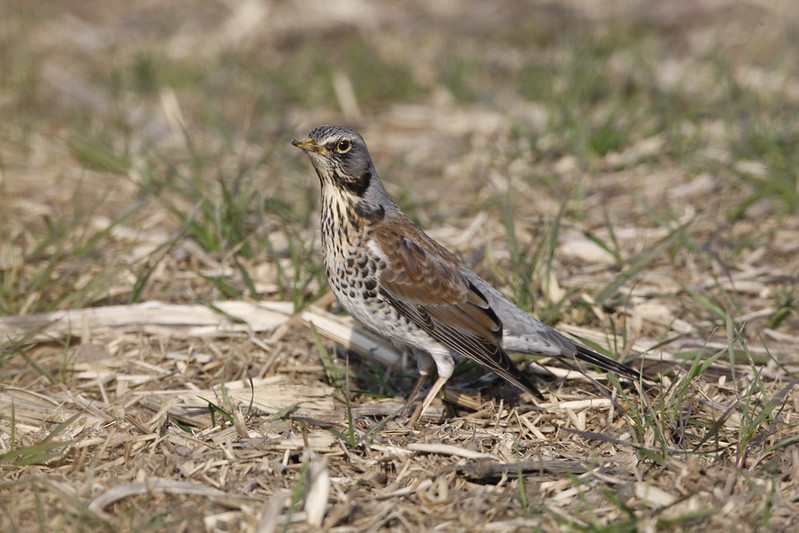 Fieldfare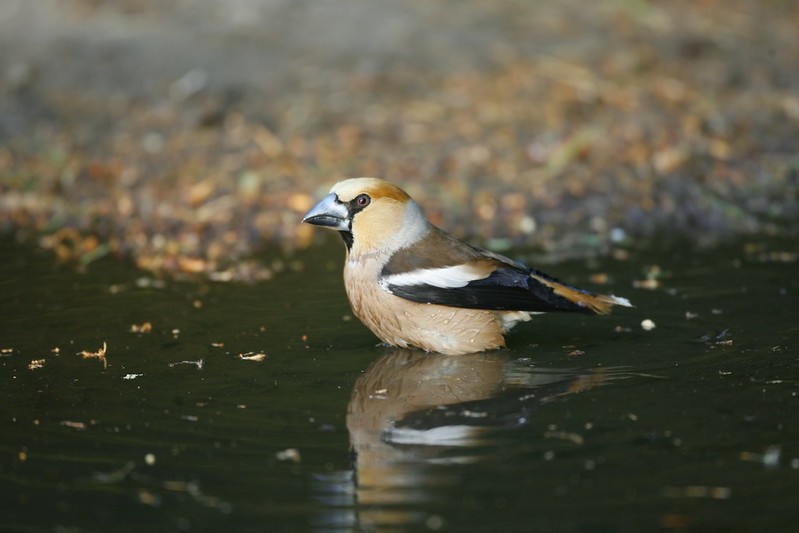 Hawfinch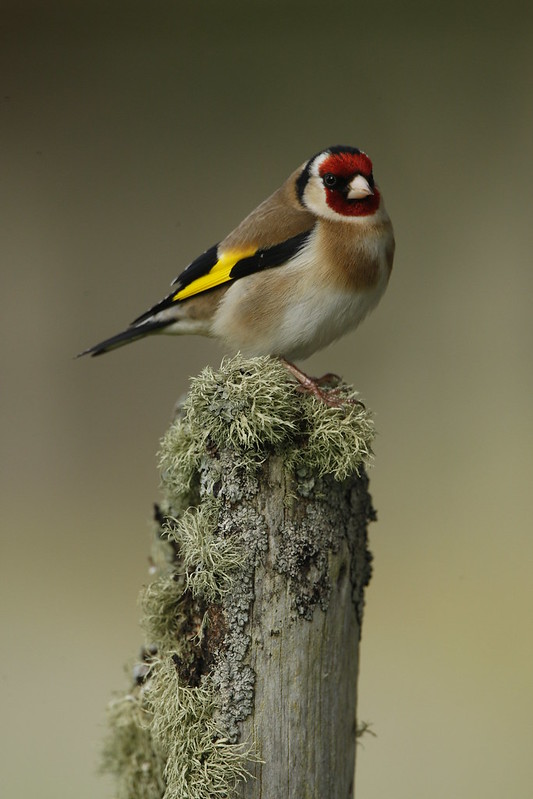 Goldfinch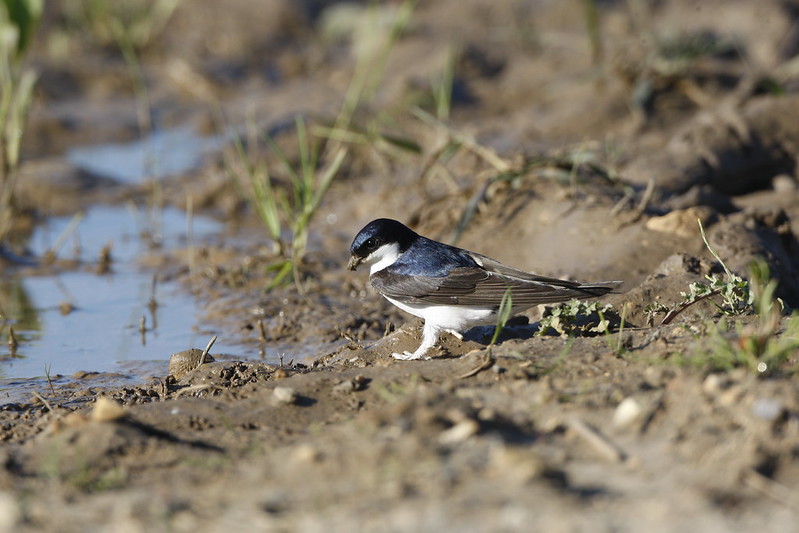 House Martin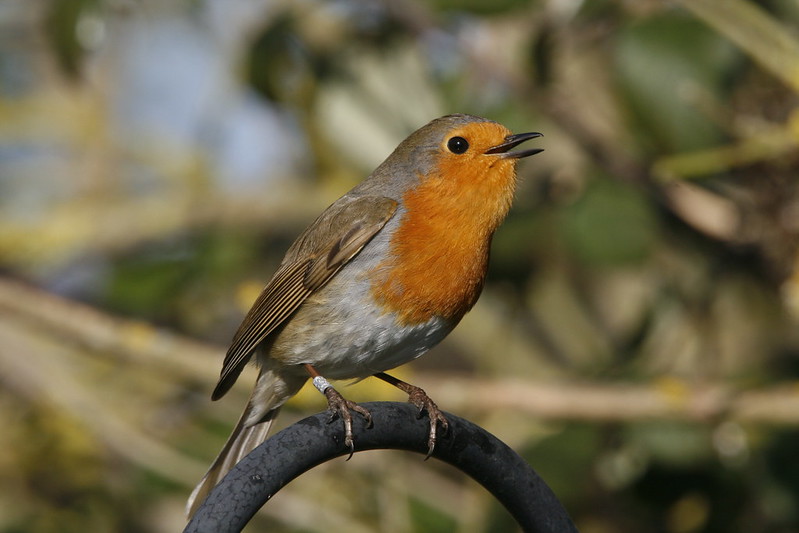 Robin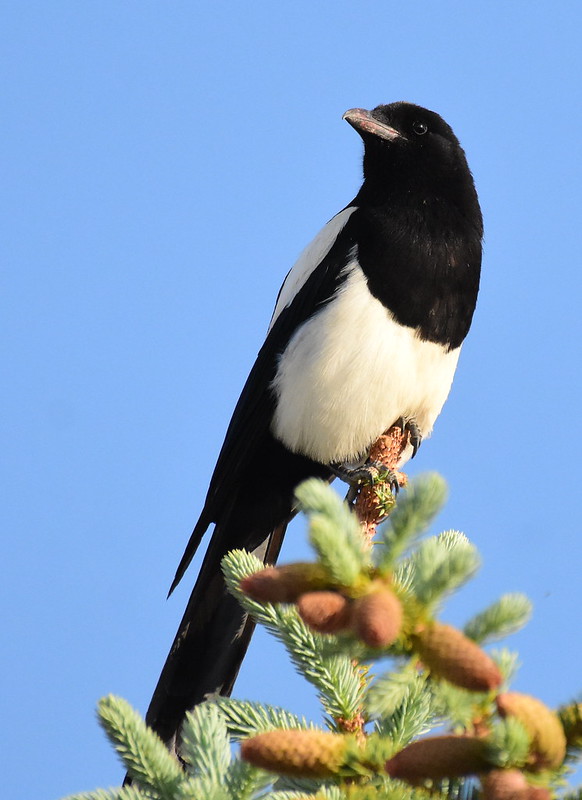 Magpie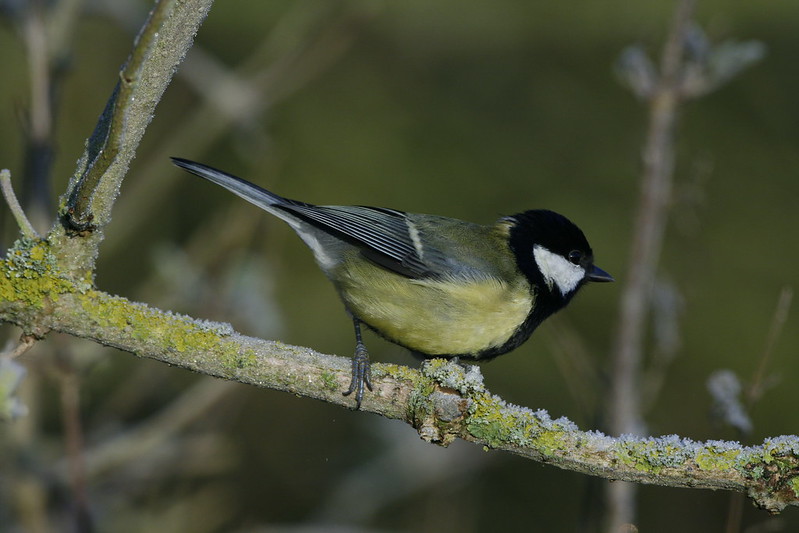 Great Tit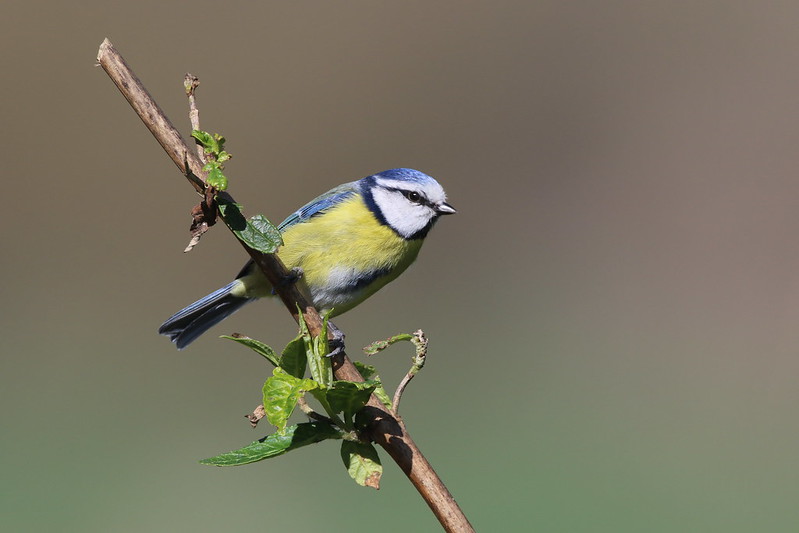 Blue Tit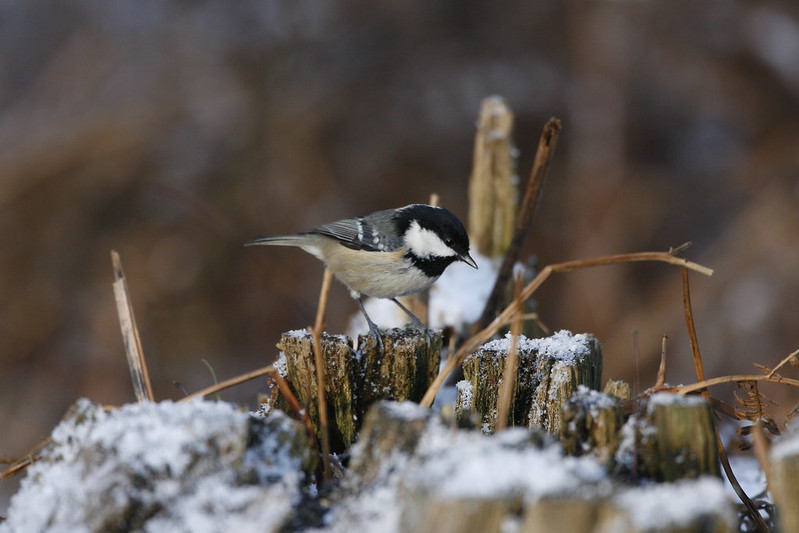 Coal Tit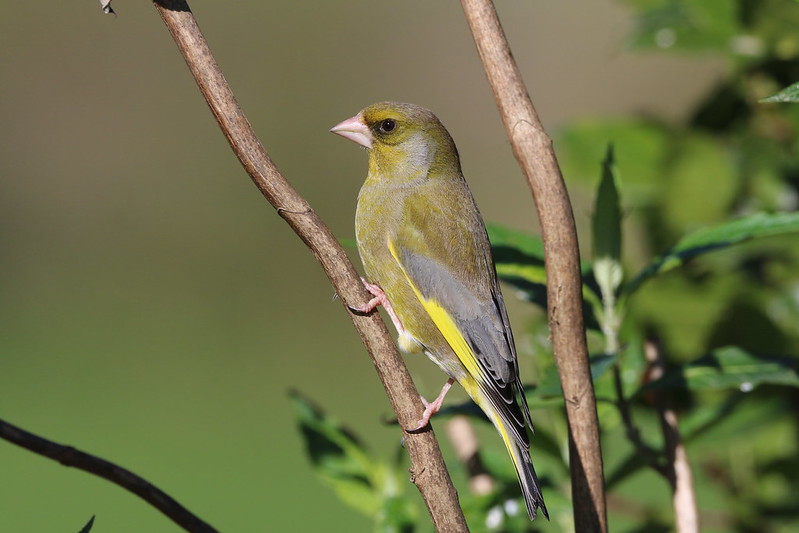 Greenfinch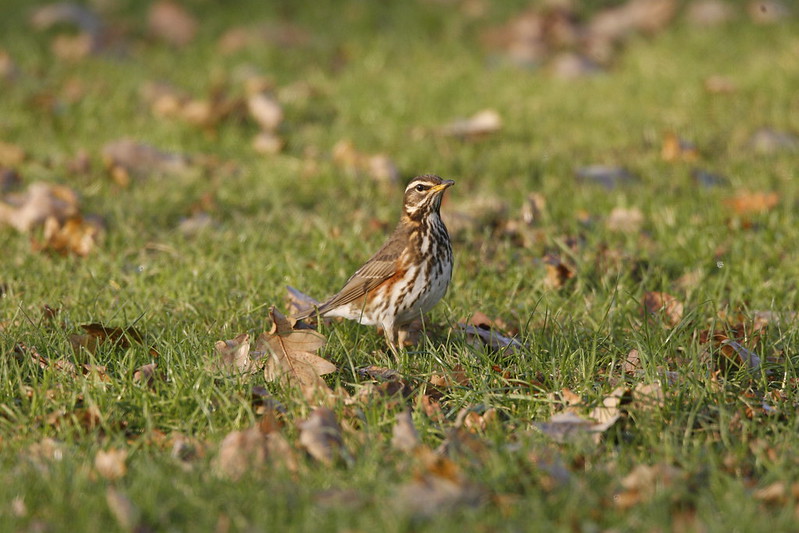 Redwing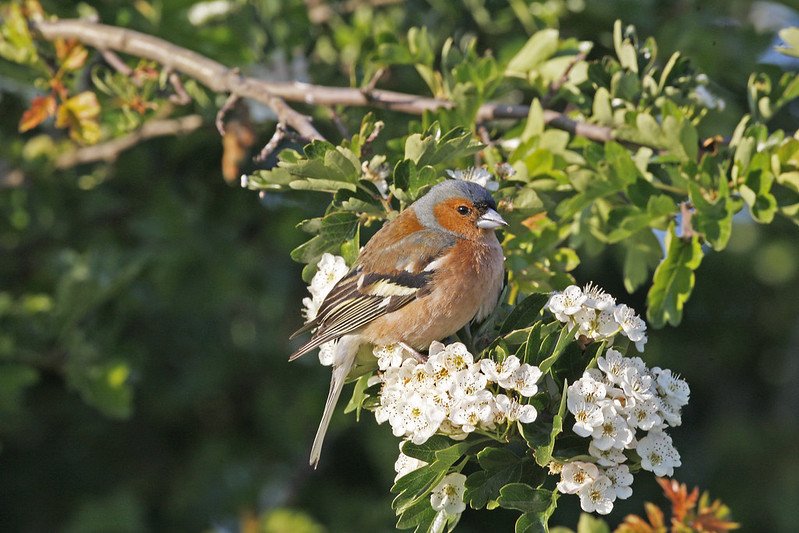 Chaffinch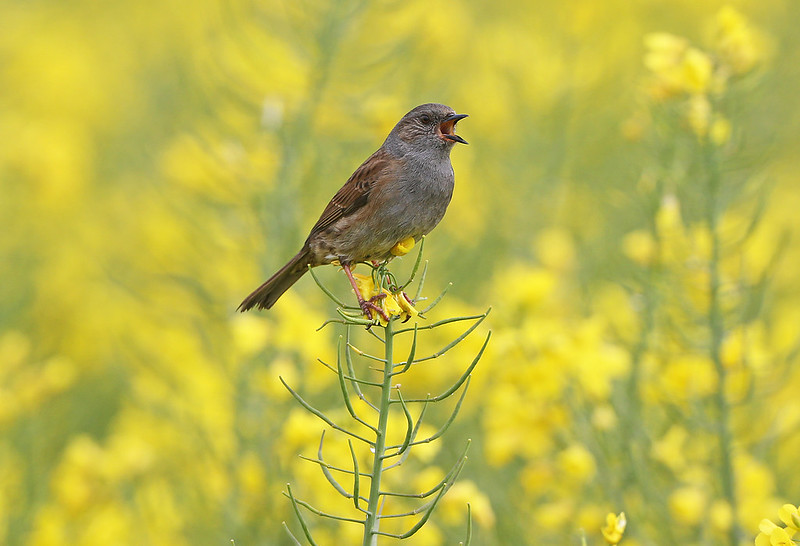 Dunnock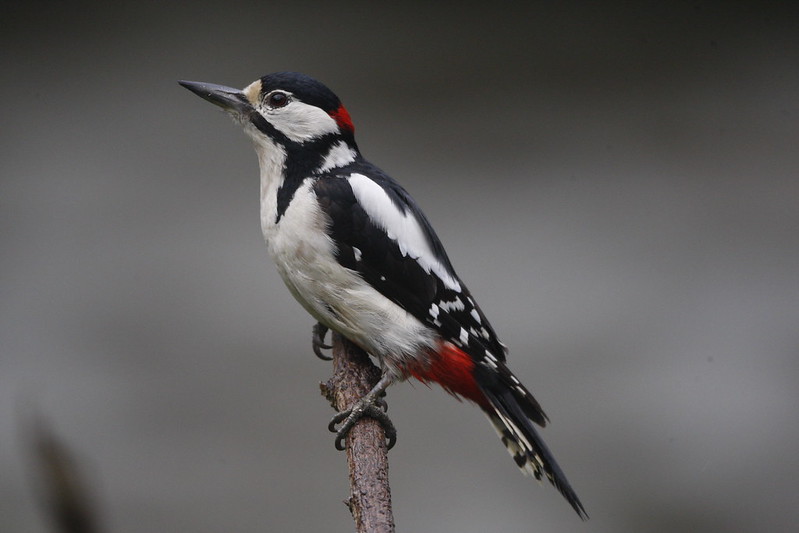 Great Spotted Woodpecker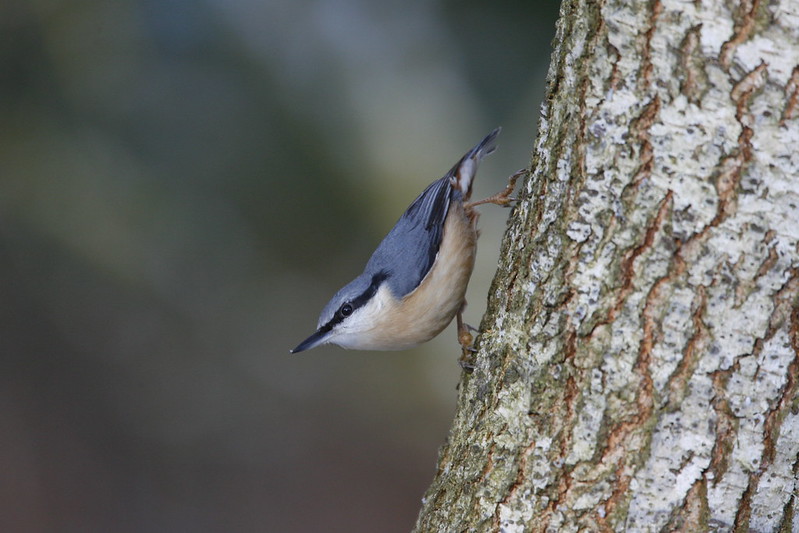 Nuthatch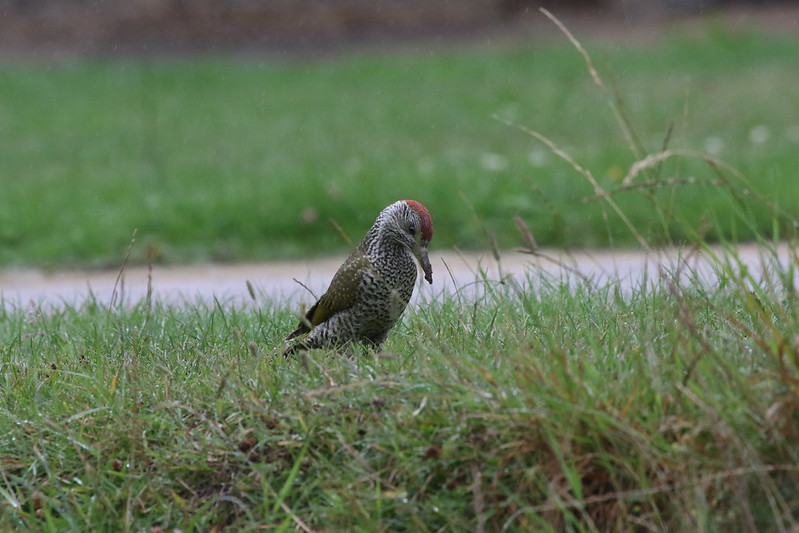 Green Woodpecker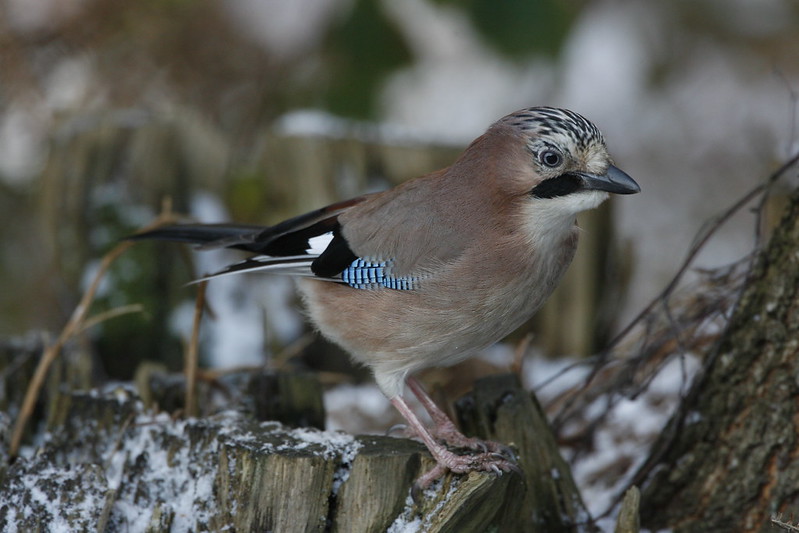 Jay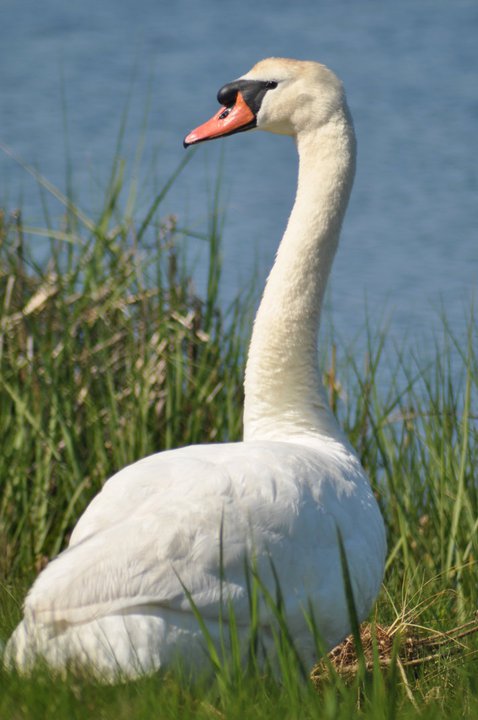 Mute Swan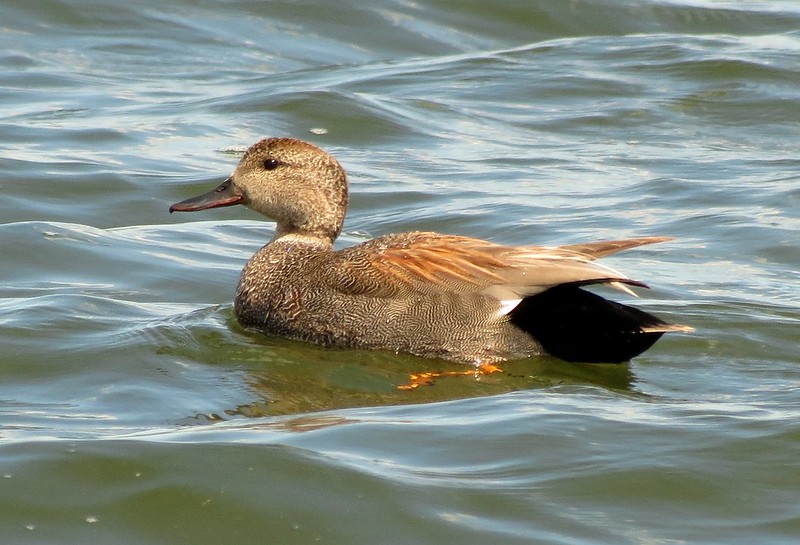 Gadwall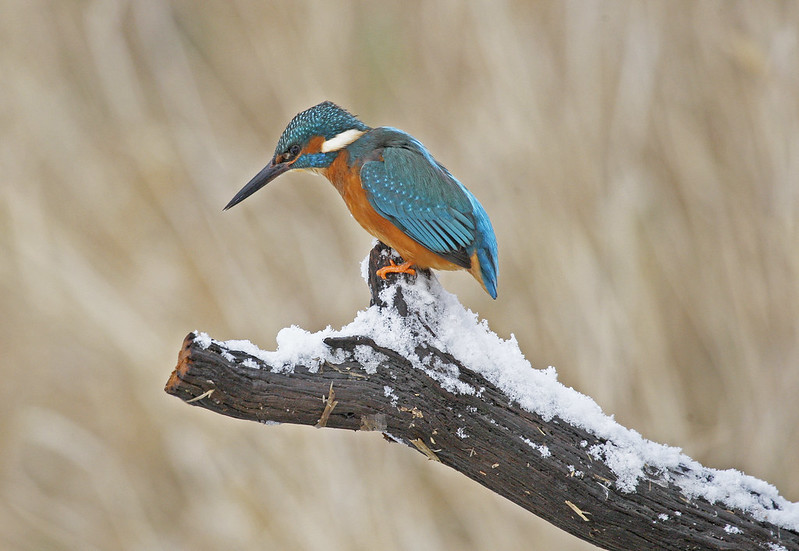 Kingfisher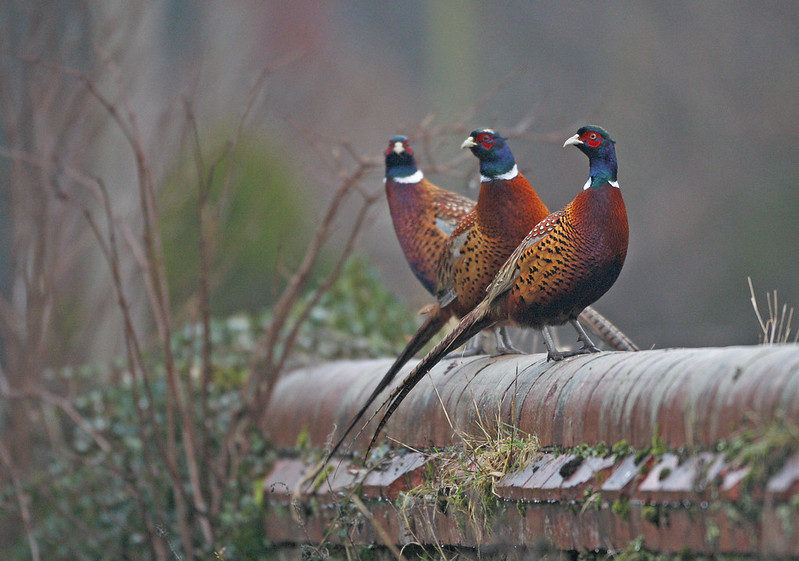 Pheasants
source information wikipedia.org