Vaccines for COVID-19
COVID-19 vaccines are safe and effective. After you've been fully vaccinated, you can start to do some things that you had to stop doing because of the pandemic.
Key Things to Know (United States)
Key Things to Know (United Kingdom)
( Get your COVID-19 booster to increase your protection from COVID-19. )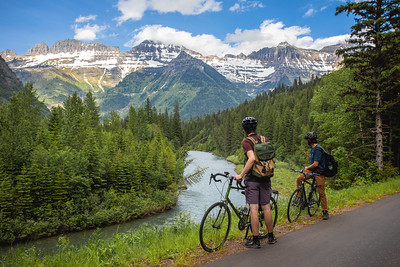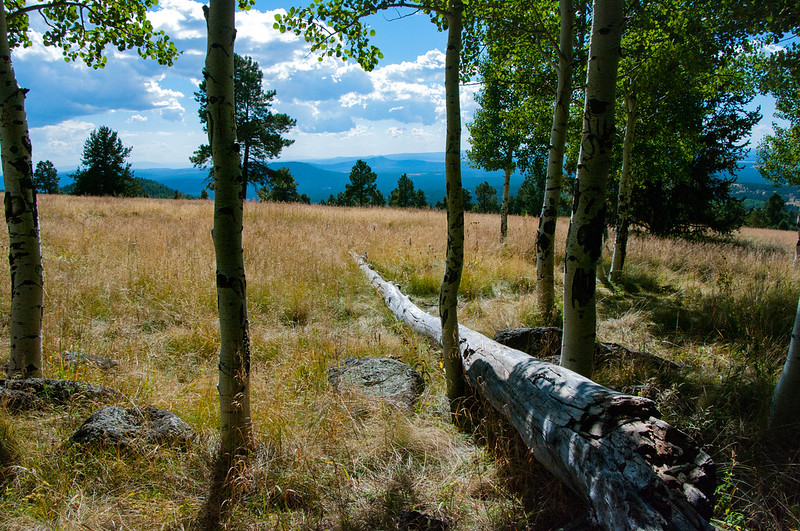 Hike
You can introduce a healthy daily routine into your life.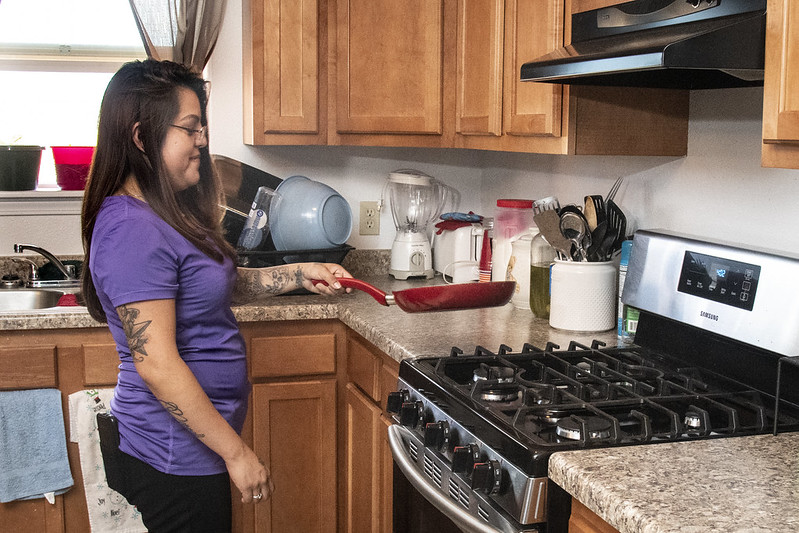 You can read more about this on the Internet under "daily routine".
Take breaks from watching, reading, or listening to news stories , including those on social media.
Try to eat healthy, well-balanced meals.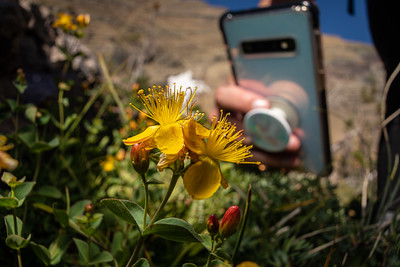 Make time to unwind — Try to do some other activities you enjoy.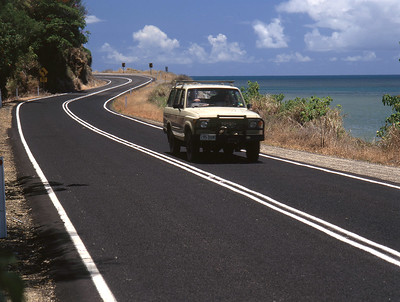 Good nutrition is an important part of coping with stress. Eat a healthy diet with a variety of fruits and vegetables, lean proteins, and whole grains, and drink plenty of water.  - cdc.gov
Improve your health with food.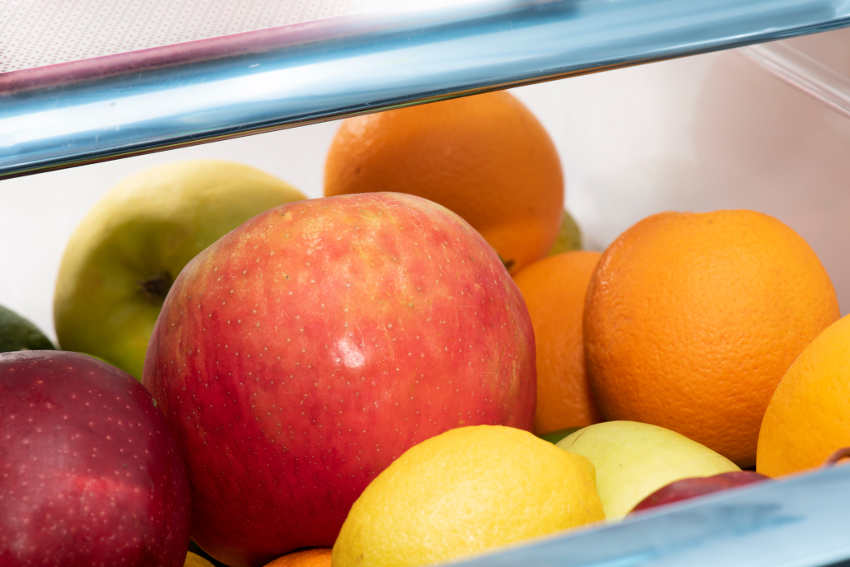 The Healthiest Fruits or Fruit Juices
Citrus fruits  are high in vitamin C.
Orange, Grapefruit, Tangerine, Lemon, Lime
Apple
Blueberries
Strawberries
Raspberries
Kiwifruit
Pineapple
Pomegranate
Watermelon
The Healthiest Vegetables
Red bell peppers, Broccoli, Garlic, Ginger, Turmeric, Sweet potatoes, Carrots, Spinach, Beetroot juice, Brussels sprout, Kale, Cabbage, Bean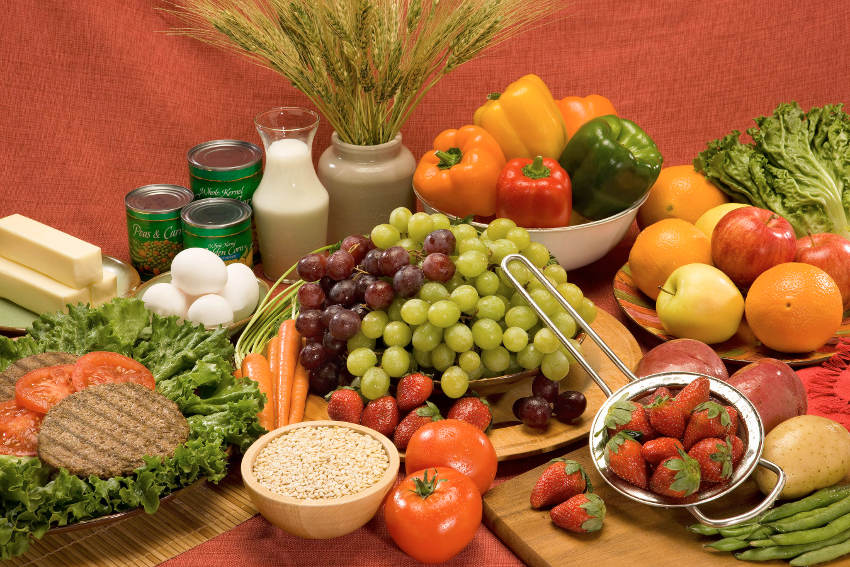 USDA ARS Photo by Peggy Greb