Vaccines for COVID-19
COVID-19 vaccines are safe and effective. After you've been fully vaccinated, you can start to do some things that you had to stop doing because of the pandemic.
Key Things to Know (United States)
Key Things to Know (United Kingdom)
How to Protect Yourself & Others - cdc.gov
You can introduce a healthy daily routine into your life.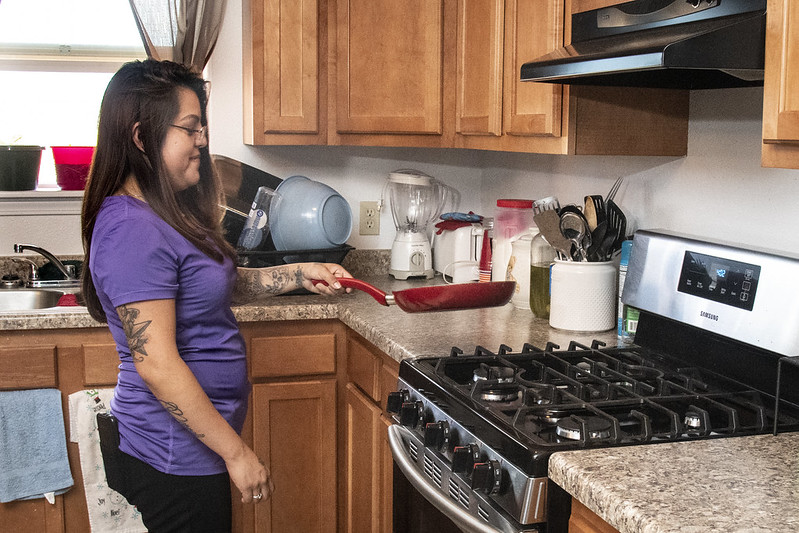 You can read more about this on the Internet under "daily routine covid".
Keep in touch with family and friends using electronic devices.
It is also recommended using social media.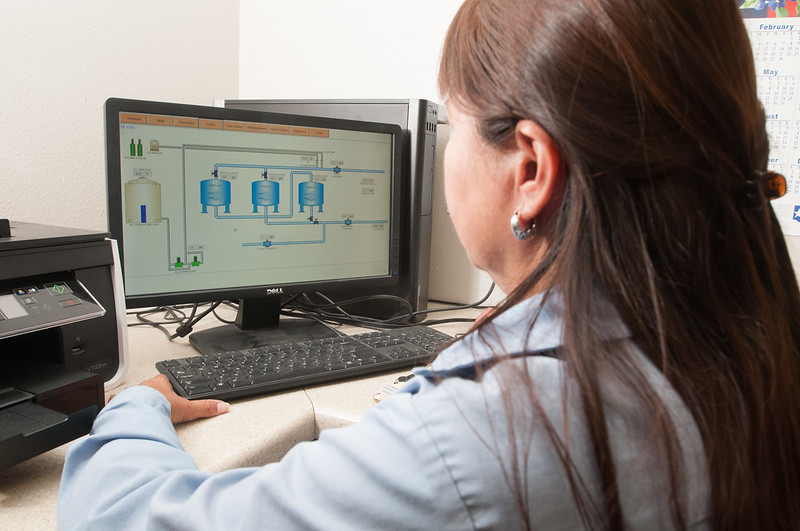 You can devote time to a hobby or learn something.
Simple physical exercises performed daily, which will be adjusted to your own abilities, improve your well-being.
It is important to start your exercise slowly and increase the intensity gradually as needed.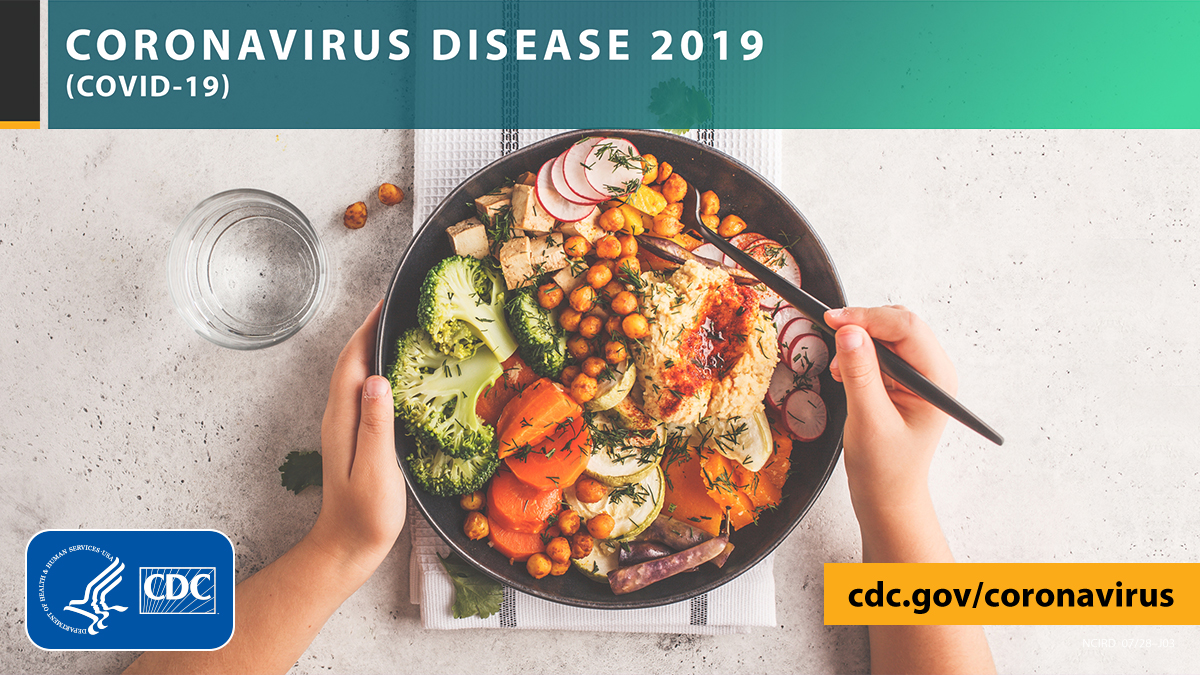 The COVID19 pandemic may be stressful. Good nutrition is an important part of coping with stress. Eat a healthy diet with a variety of fruits and vegetables, lean proteins, and whole grains, and drink plenty of water.  - cdc.gov
Improve your health with food.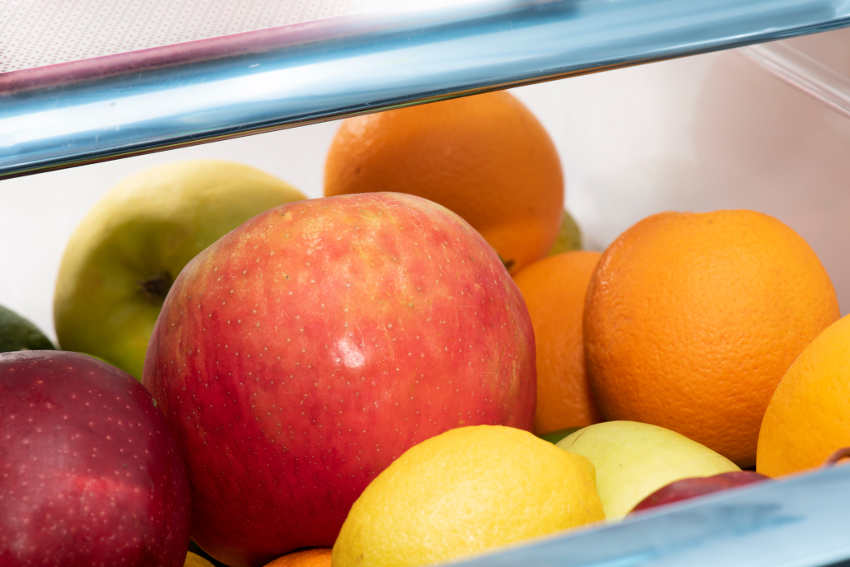 Fruits or fruit juices
Citrus fruits  are high in vitamin C.
Orange, Grapefruit, Tangerine, Lemon, Lime
Apple
Blueberries
Strawberries
Raspberries
Kiwifruit
Pineapple
Pomegranate
Watermelon
Vegetables
Red bell peppers, Broccoli, Garlic, Ginger, Turmeric, Sweet potatoes, Carrots, Spinach, Beetroot juice, Brussels sprout, Kale, Cabbage, Bean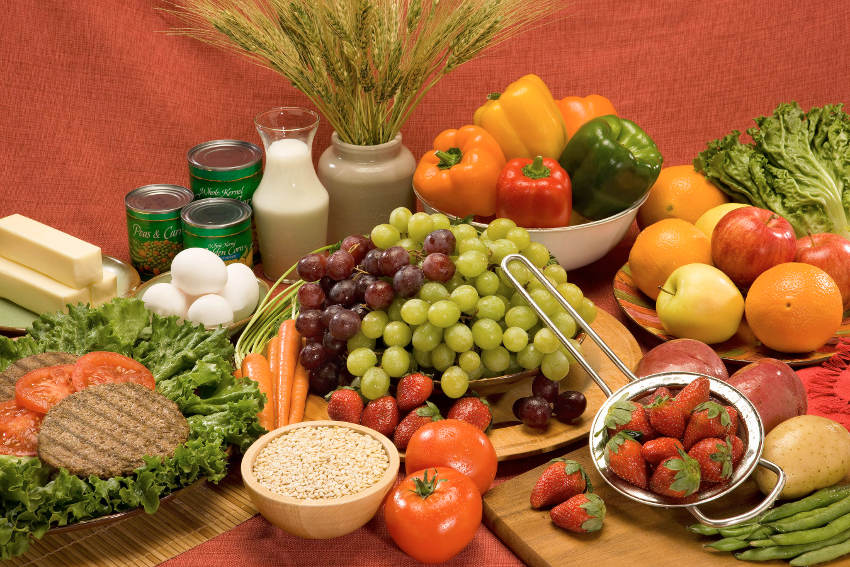 USDA ARS Photo by Peggy Greb
Walk in the woods or among the trees.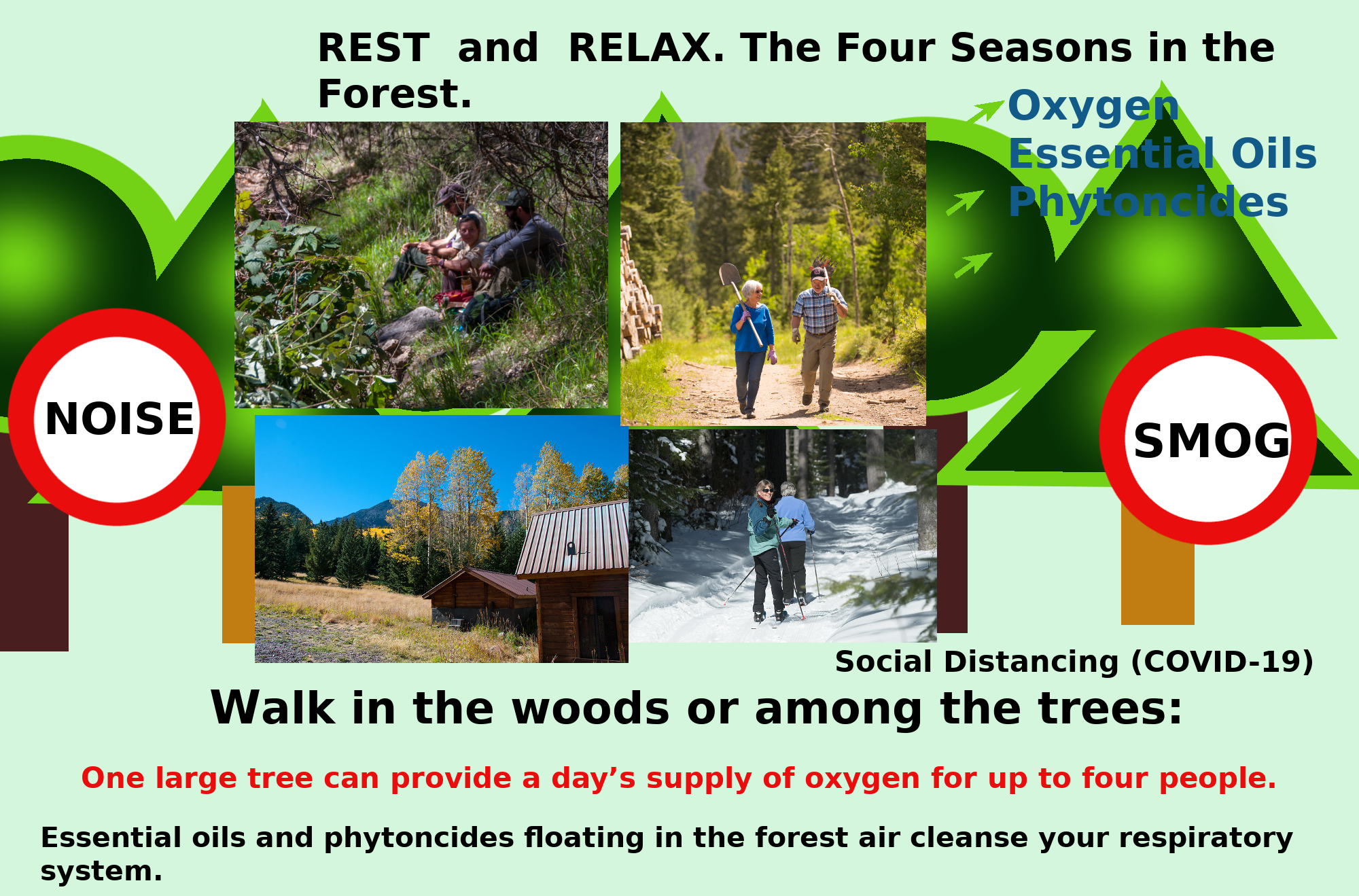 Author of this file is physicalmap.org. This file is Public Domain.
source information on picture : wikiedia.org, "The Power of One Tree - The Very Air We Breathe" - usda.gov
The topic of the beneficial effects of forest and urban green spaces is further explained in the article  "Immerse Yourself in a Forest for Better Health" - dec.ny.gov